2nd Annual Good Music & Arts Festival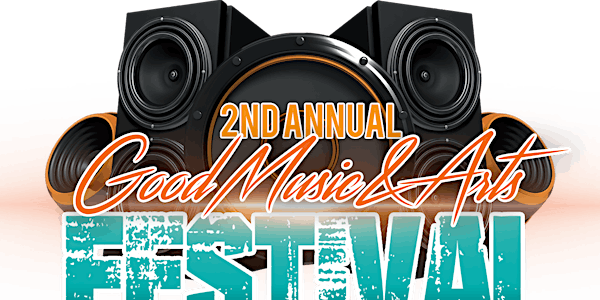 The 2nd Annual Good Music & Arts Festival is a 100% Family-Friendly event including nonprofits and vendors that celebrate, showcase uplifting, positive, inspirational music, creative expressions in spoken word, dance, art, food, services, activities for kids, teens: families alike.
Sunday, October 2nd / 3-8PM / Free Event / Big Spring Park East / Huntsville / 20 Artists / Kid's Station / Vendors / Food Trucks More…
Featured this year will be National Gospel Artists, James Fortune & Denise Tichenor-Davis of the Bobby Jones Gospel Hour & Kurt Carr Singers, National Clean Comedian Spike Davis and Old-School Singing Duo, Charles & Tanya Harris, and more. It's an experience you'll want to be a part of annually while building a more "Beloved Community." Prior to the festival, we'll also host a special summit on Friday, September 30, 2022, at 6:30PM at the Bob Harrison Wellness and Advocacy Center. See flyer.