Shop Black Fest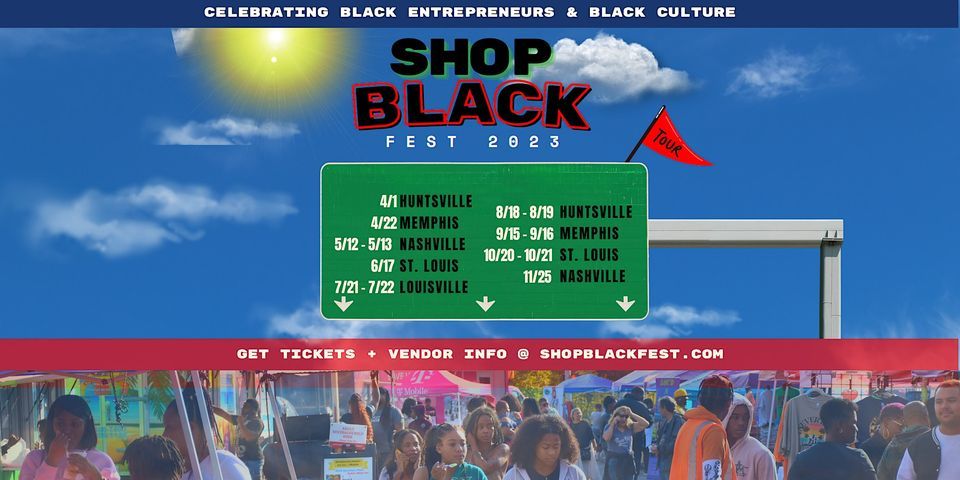 Shop Black Fest is a festival for Black-owned small businesses! Come support and get the ultimate Black Culture Experience! Join Shop Black Fest to celebrate Huntsville's local Black-owned businesses! Shop Black Fest Huntsville will host 150+ local Black-owned businesses, including food trucks, a DJ, and vendors, music, performances, Greek step show and more. Come join for positive vibes!
Shop Black Fest has helped support over 1400 Black entrepreneurs since 2021 generate over 400k in revenue, and wants to reach even more communities in 2023.
You may also like the following events from Shop Black Nashville:
Also check out other Business Events in Huntsville, Parties in Huntsville, Festivals in Huntsville.